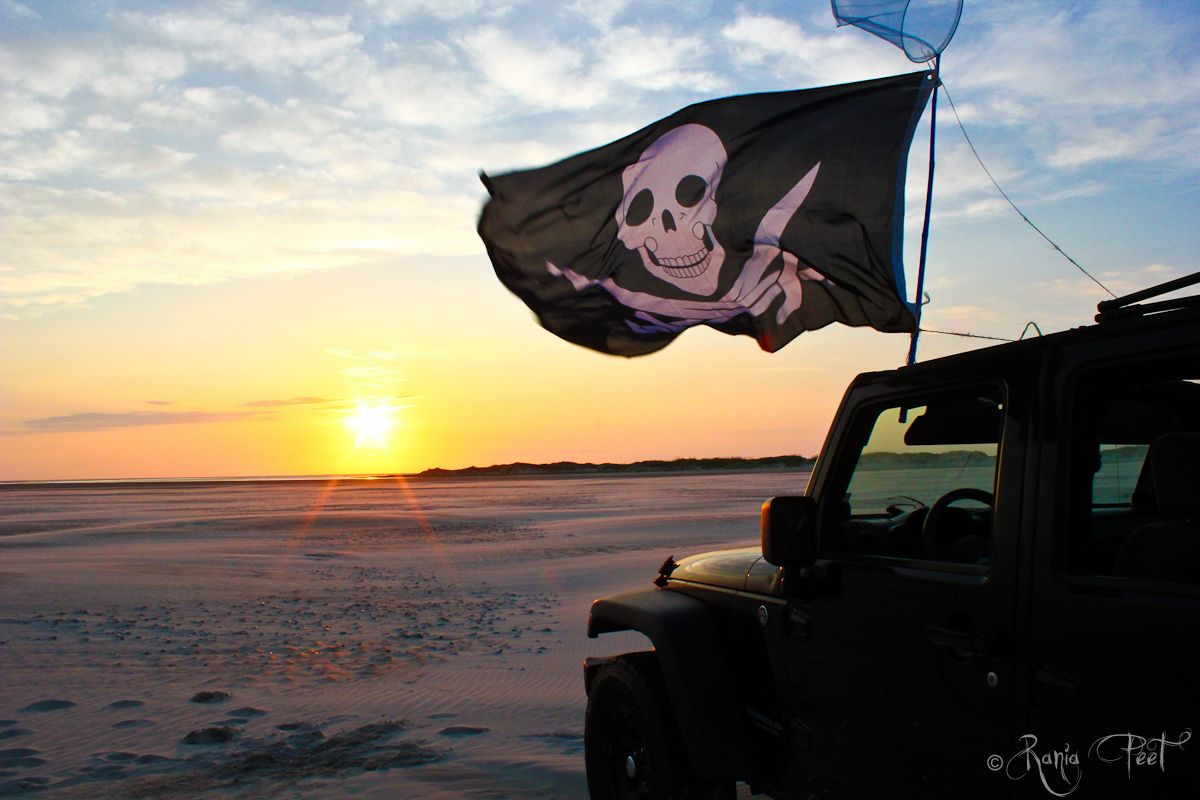 Sunset in Ocracoke
I usually have my annual Cape Hatteras post up by June every summer. For some reason I was holding out on these beautiful photos of the island because I thought I would be back again for more. Unfortunately I haven't had the time due to my Halloween Build Season starting so early. I hope to visit again in November, depending on the weather but it might have to wait until next year. Either way, I managed to capture some special moments this summer, including some great photographs from my first trip up the Cape Hatteras Lighthouse.
This is for the Hatteras lovers out there.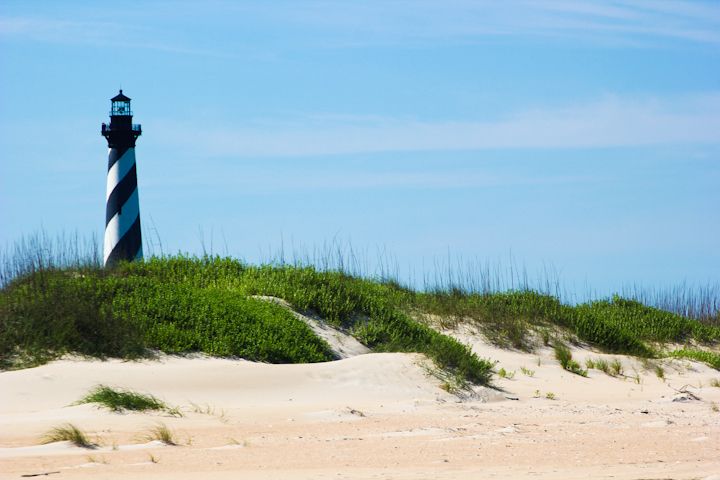 Buxton, Cape Hatteras National Seashore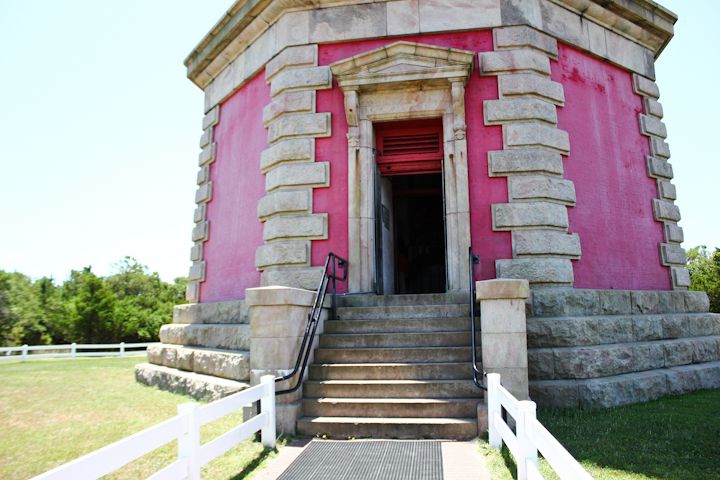 Cape Hatteras Light Station
The lighthouse was beautiful inside. So much great detail and light. Rustic and perfect.
***
The island opened up the Hatteras Inlet to foot traffic this year which made me VERY happy! It was quite a hike out there but we managed to enjoy the end of Hatteras Island all to ourselves. It was like having our own private island.
It was a perfect day.
***
Tanner and I spent our last day taking the ferry to Ocracoke. It is always my favorite part of the vacation every time I visit this magical island.
That makes me a very happy girl.
Till Next Year
Love,
Rania